[[PS]]There are still 4 auto-accepts left

so i went out & made another rating community, but i need some help graphics-wise. [[& this doesn't mean i won't still be active in this community, too]] i just need anyone good with graphics to make a banner out of this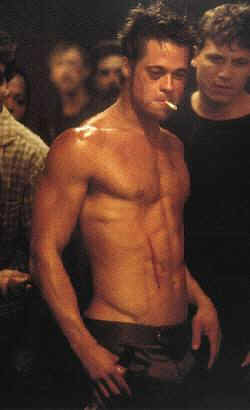 & i want it to say "think you're clever enough?!" and have the community name, ____clever, in the bottom corner.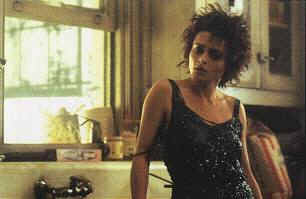 and this one, too & i want it to say "It's cheaper than a movie, and there's free coffee." or just "It's cheaper than a movie"
and the community name in the bottom corner again

i'd love you forever, i know you guys are good at this.
thankyou.

<333</b></a>
____clever